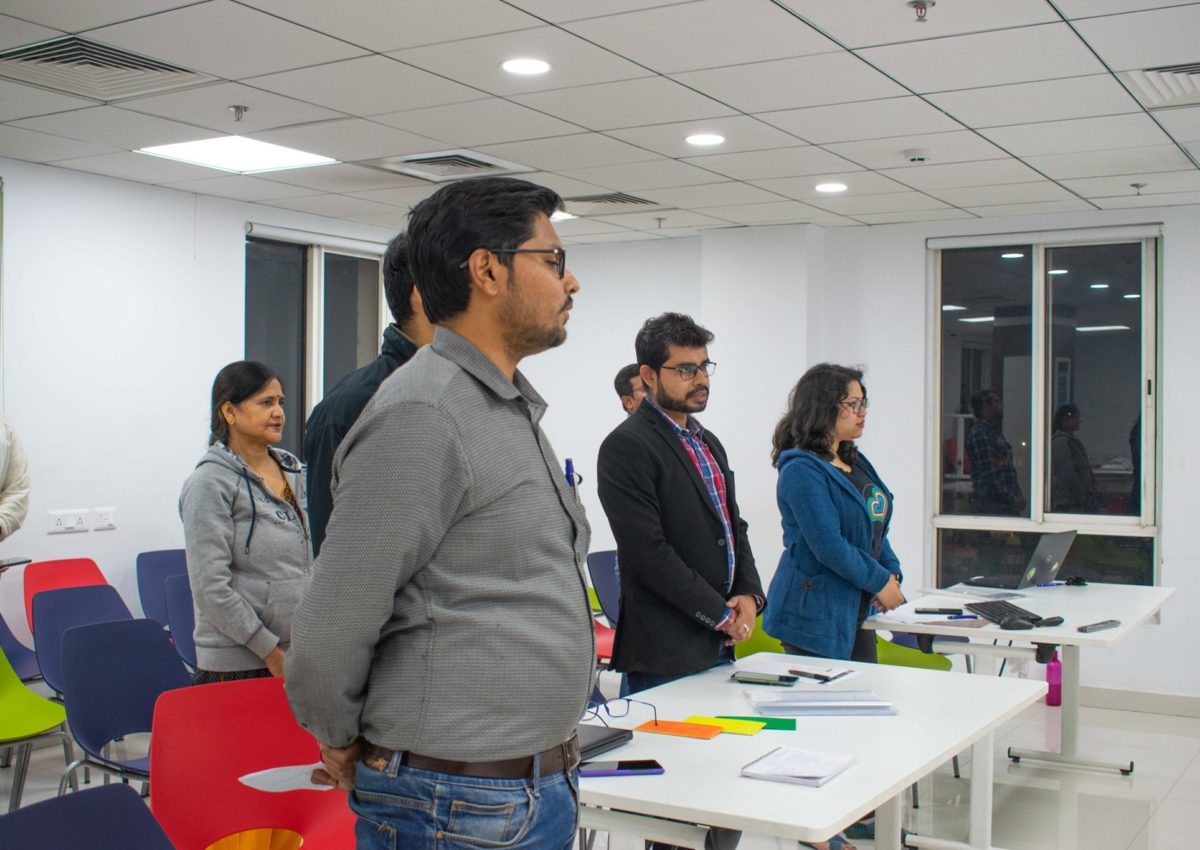 Theme: Remembering Netaji Subhas
Date: 22nd January 2020
The session was truly amazing! Tomorrow (23rd January) being the birthday of the great National Hero Netaji Subhash Chandra Bose, today's session was dedicated to him. We were amused to know more about Netaji's life and journey and realized how little some of us previously knew. Right from his birth to death, he excavates a lot of unanswered questions, as highlighted by the TMOD. We were enlightened by the lesson learned from his journey to India's freedom struggle. The session got even more interesting when TM Dipta shared the necessity of 'Paan' (betel leaf) in everybody's food. How the 'Freedom of Speech' is everybody's birthright was successfully explained by TM Dhrubo Jyoti Saha.
Speaker 1: TM Dipta
Speaker 2: TM Riaz
Speaker 3: TM Dhrubo