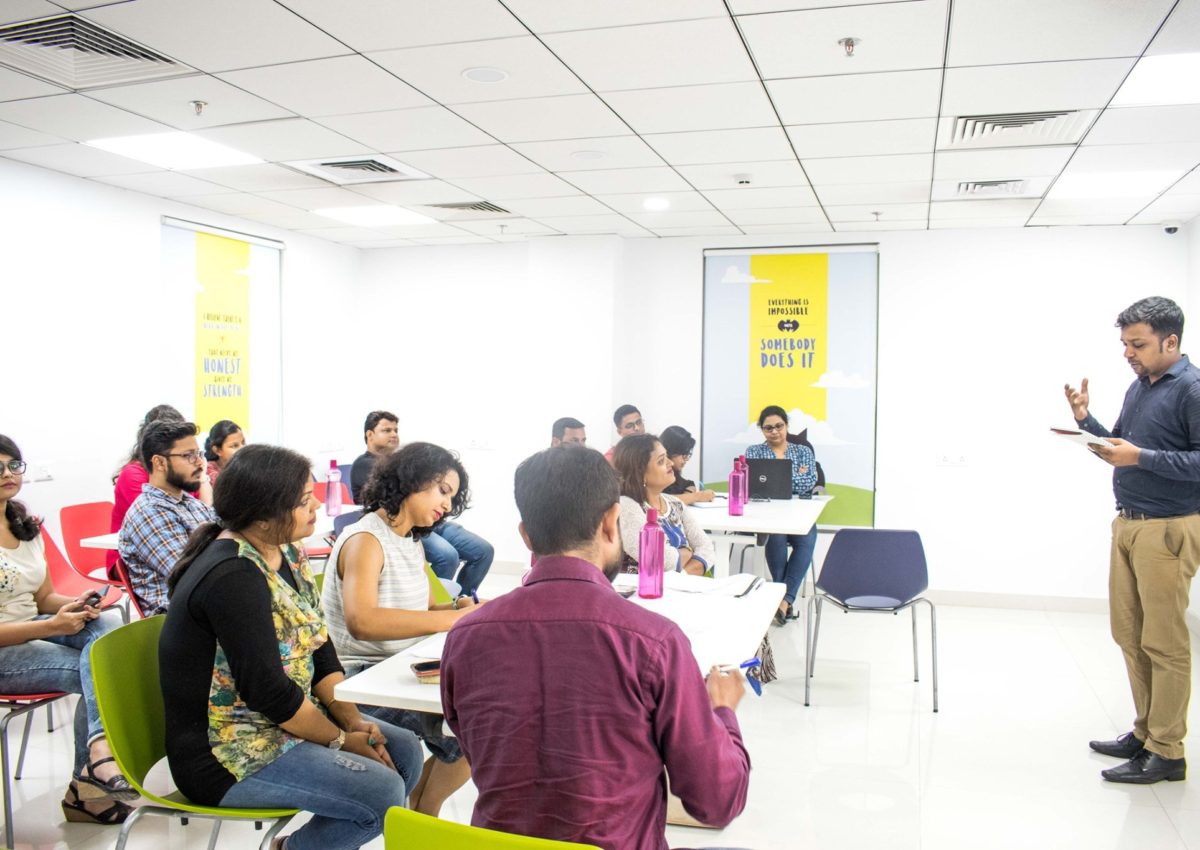 Date: 11th September 2019
Theme: The 4-Eyed Beings
Description: TMOD Toastmaster Shalini conducted the session. The 4-Eyed Beings refer to the people who use spectacles. She spoke about the daily hustles of a spectacled person while giving examples of the various hilarious situations they land up in or the habits they acquire due to their binding to spectacles. This session also saw the presence of the esteem DTM Shayak, past Area Director of Division-K (2018-19).
TM Anutosh's speech titled 'Mannerism Maketh Man'. He delivered a very beautiful message through his speech which describes how our manners define our lives. He shared his own story of growing up and related to how his lessons had helped in shaping him into the man he is now.
TM Sulagno's speech was titled 'Winter is Coming'. The speech topic brought in an element of surprise to many of us in the audience who relate the title to the famous web-series 'Game of Thrones'. He spoke about ants and their way of living. The audience was amazed by the facts discussed and things we must learn from ants for a better way of survival.
DTM Shayak was the General Evaluator of the day. He also conducted a workshop and shared tips on how to prepare better for our speeches.