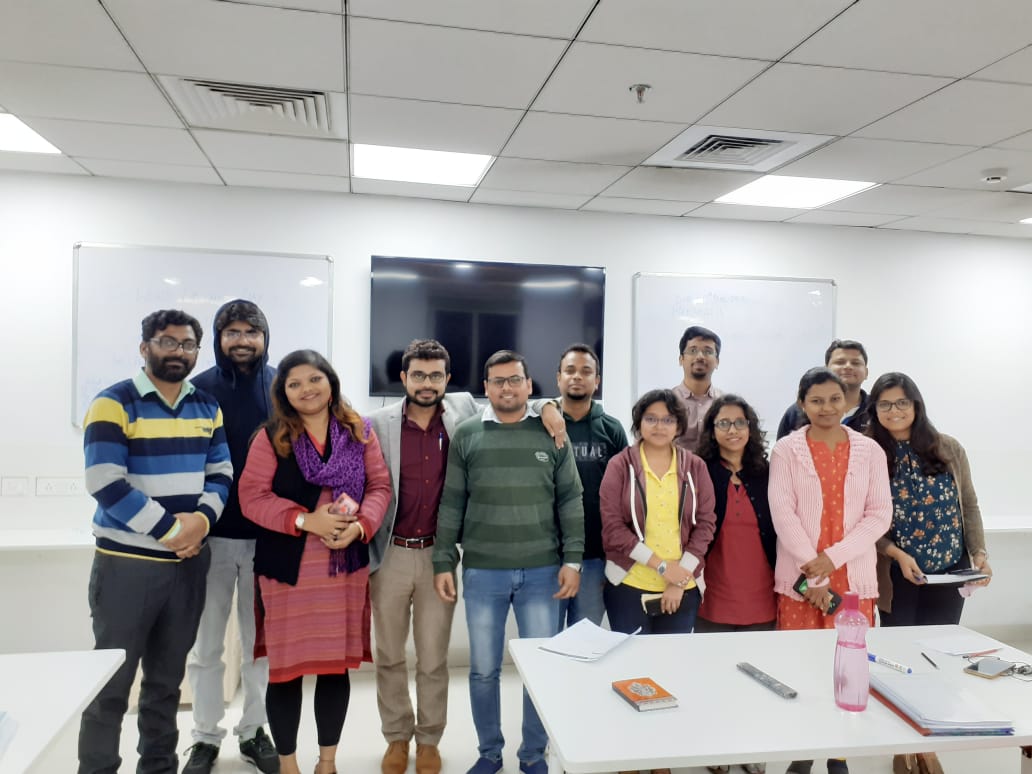 Theme: Colorful India
Date: 11th December 2019
India is globally famous for its diversity. Be it diverse communities or diverse languages, diverse attires or diverse flavors and spices, India upholds unique characteristics in every aspect. At this meeting, we took the opportunity to address the various colors of India – the diversifications, that helps our country stand out from the rest of the world. Herself being a lover of the country, TM Pooja amazed us with inputs about India that many of us were still unaware of!
Speaker: TM Avijit