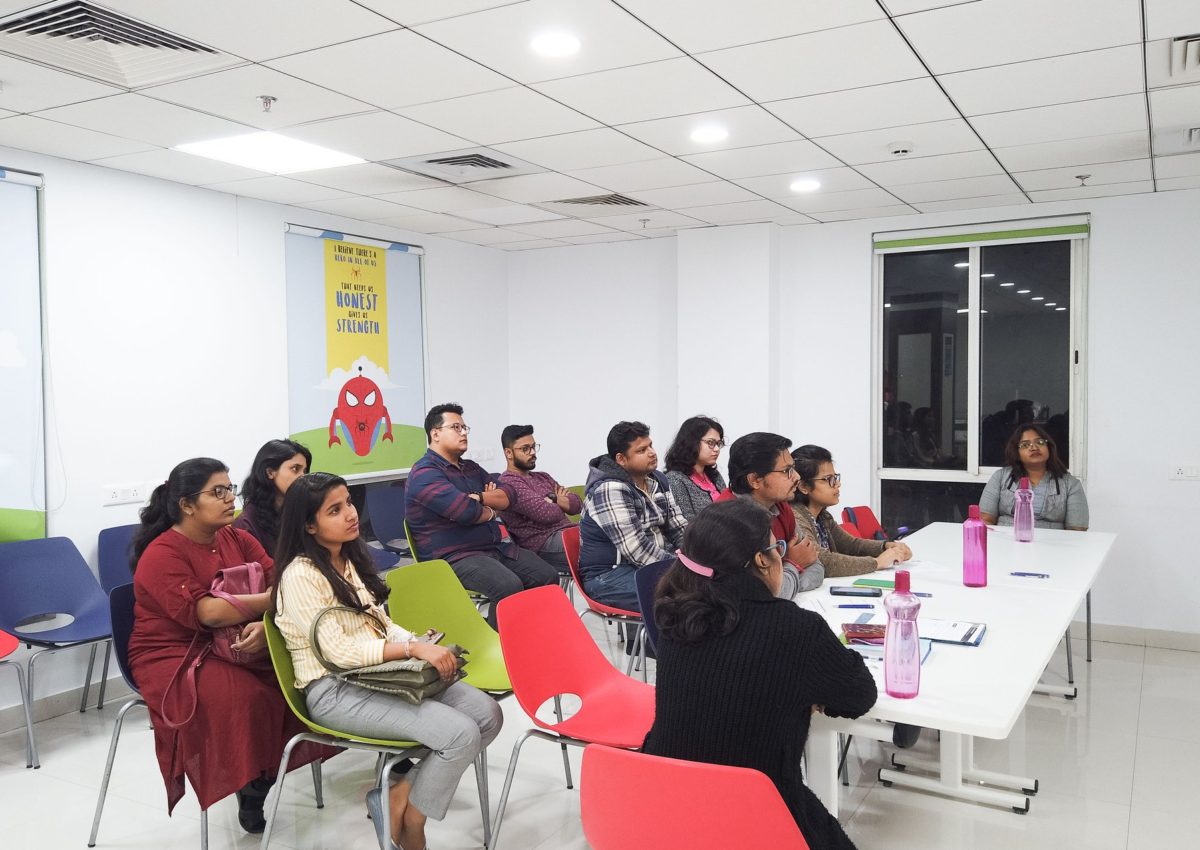 Theme: Women's Contribution to the Domestic Economy
Date: 18th December 2019
The TMoD's role was aced by the evergreen lady, TM Nilu,  again. A very enthusiastic and proactive person in herself, this time she took to talking about the contributions of women in the domestic economy. Women, especially in Indian society, have been known to reserve themselves mainly in domestic affairs since all times known. That has sometimes happened due to compulsion from external pressures, and sometimes by choice. In any case, the role of women – in building up and maintaining the well being of all members of their families – in and beyond our country – remains unparalleled and unignorable. The meeting session focussed on discussing some of these.
Speaker: TM Subhajit