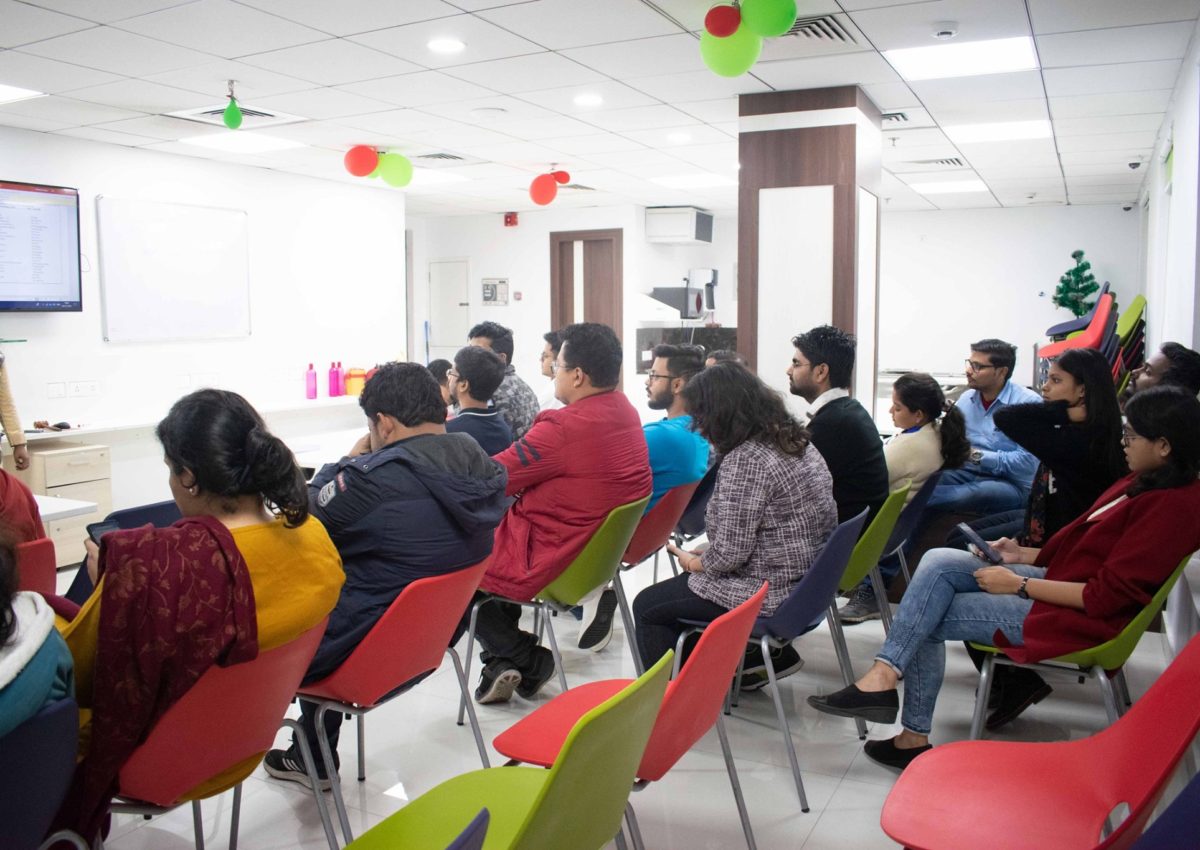 Theme: New Year Resolutions!
Date: 2nd January 2020
As the New Year just knocked in, almost everyone has planned some resolutions for the year. With 2020, a new decade has come in with brand new thoughts, new big plans & new aspirations. In that theme, TM Aritra – the Toastmaster Of the Day, shared a handful of his resolutions bringing in light the necessity to work upon health for all. The prepared speeches again cherished us with some ice-breaker speeches and a wonderful discussion on the Jewish monasteries across the City of Joy. As always, the table topic speeches went amazingly well while shedding more light on new resolutions of everyone present. Ending with smiles and new hopes, the meeting rejuvenated new excitement for resolutions for the decade!
Speaker 1: TM Jyoti
Speaker 2: TM Ashish
Speaker 3: TM Arijita