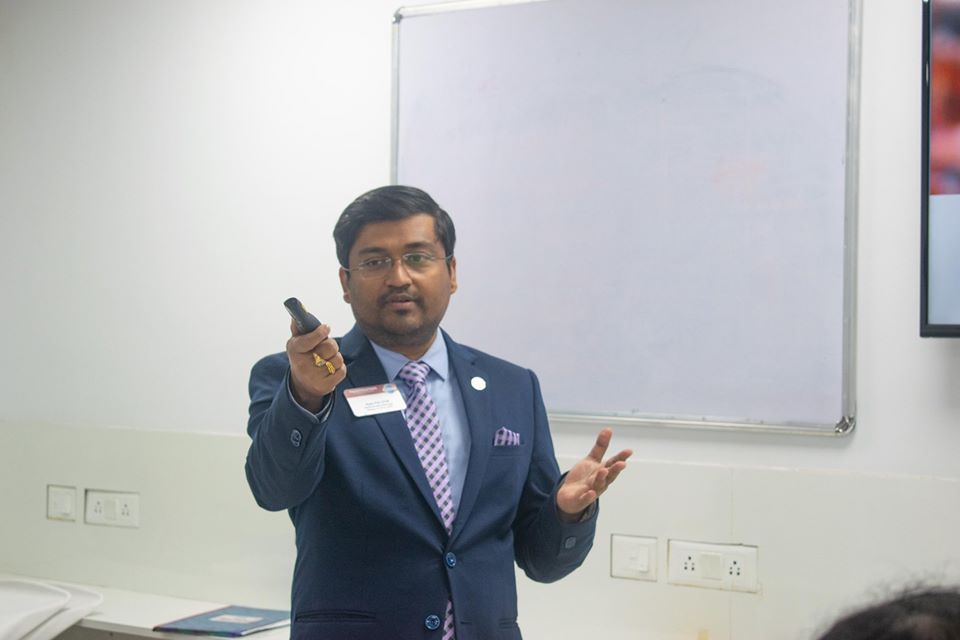 Theme: Demo table topic contest
Date: 5th February, 2020
This was the first opportunity for NewTown Toastmasters Club to face Table Topics, and yet Ayan Pal provides us an enriching session of Tabletopics Demonstration. The Presentations on proper speech delivery helped the audience a lot & interactions actually developed the in-promptu speaking within the listeners. This ideas actually helped the speakers to deliver a wonderful speech next session of Tabletopics Contest.
Speaker : DTM Ayan Pal