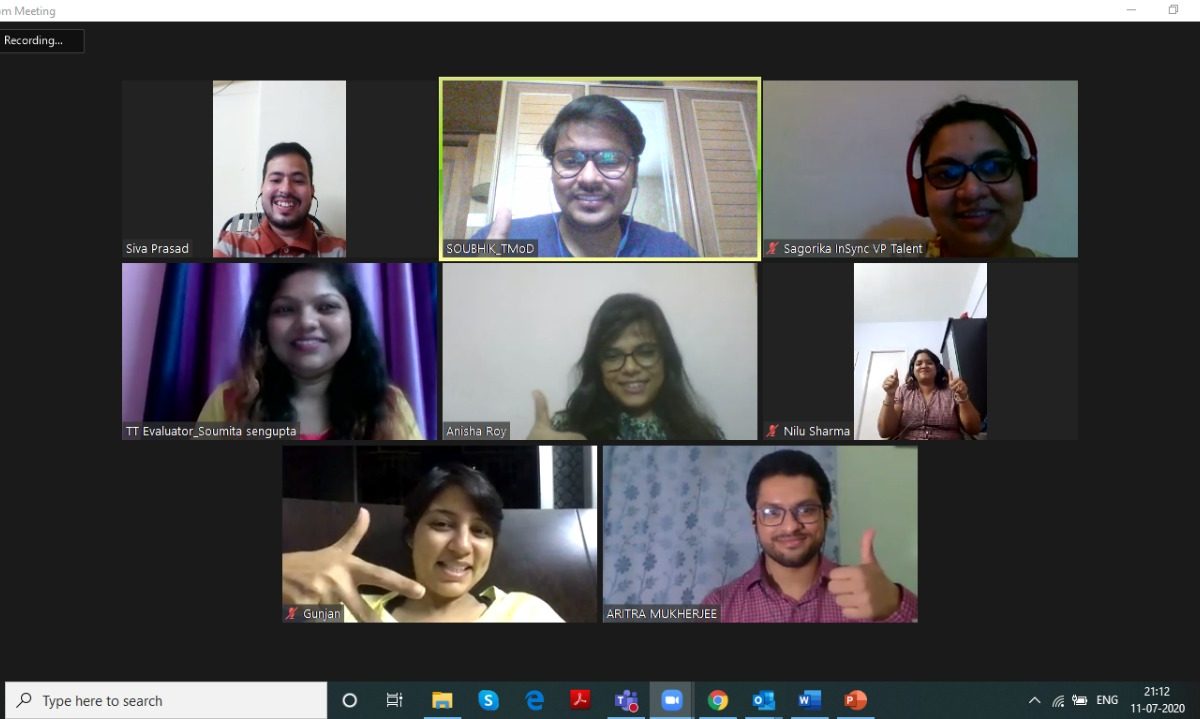 Theme : Around the World in 30 days
Date: 11th July, 2020
In this pandemic situation, travelling is restricted, tourism industry is completely shattered. A virtual tour to travel destinations always gives us mmense pleasure to lead and live life to the fullest. TMOD Soubhik wonderfully took the listeners to a whole new travel destinations from Japan to Costa Rica, From Ecuador to Namibia, from Botwana to Finland. The session was also accompanied by EC installation ceremony by TM Shiv.
Speaker 1 : TM Poorva
General Evaluator : TM Razia, Abu Dhabi Toastmasters Club, United Arab Emirates ?? .